Rumfoords is a hands-on strategy partner to brands adopting Web3, Metaverse and AI.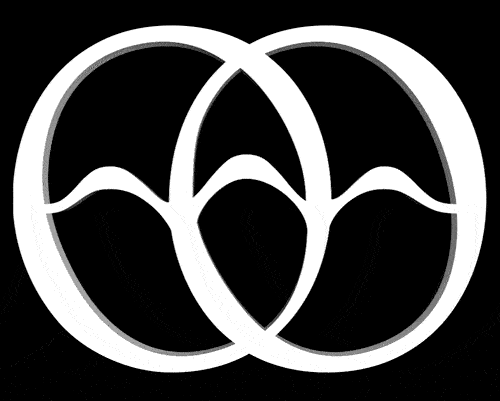 Strategic and Creative Consultancy
We embed ourselves deeply within ambitious organizations and transform them into Web3, Metaverse and AI forces.
Rumfoords
Rumfoords Services
Services
Services
We act as a hands-on concierge to the latest and greatest Web3, Metaverse and AI partners, working so closely with our carefully selected clients that we're indistinguishable from their internal teams.
Each of our offerings makes these new technologies a core part of our clients' businesses going forward, poised for transformation.
NFT
Strategy
Identifying the right target audience and crafting the right story for them to grow your business in the Metaverse. Our Strategy services include:
Brand Strategy
Media Strategy
Consumer Research
Metaverse Influencer Research
Innovation Research
NFT
Creative
Developing multidisciplinary creativity to bring beloved experiences, objects and stories to brands in the Metaverse. Our Creative services include: 
Creative platforms
Integrated Campaigns
Activations
Innovation platforms
Membership platforms
NFT
Consulting
Embedding into clients' work streams to oversee all Web 3 and Metaverse partner and vendor relationships. Our Consulting services include:
Web 3 platform and vendor introductions
Web 3 platform and vendor integration
Web 3 roadmap Implementation
3D animator and creative technologists introductions
Rumfoords
Rumfoords Work
Work
Work
adidas | Into the Metaverse
In April 2021, adidas approached us with a challenge: How do we make the most credible and buzzworthy entry into the Metaverse of any brand yet?
We answered that challenge with a strategic and creative platform that generated six times the global media mentions of Adidas's latest Beyoncé campaign, overshadowed Adidas's archrival Nike's more traditional entry into the Metaverse, and was Adidas's most successful campaign of 2021.